Commercial Electrical Contractors
See our Coupons and Specials

Ball Ground, GA
2770 Airport Dr,
Ball Ground GA 30107
Holly Springs, GA 
2720 Holly Springs PKWY
Suite 300
Holly Springs, GA 30115

770-720-0419

Commercial Electrician and Electrical Contractor 
Are you looking for a commercial electrician or commercial electrical contractor? Your business and commercial property depends on a properly working and well maintained electrical system. From outlets to lighting, your business cannot afford an electrical interruption. You can count on APEC Electric for all of your commercial electrician needs. Our full-time electrical experts are absolutely dedicated to providing your business with top-quality electrical service at a price you can afford.
Does your commercial property or business need an expert certified commercial electrician? Contact APEC Electric today, either on our website or call us today! Our team is ready 24-7, happy, and equipped to serve your commercial electrical needs.
Commercial Electrical Repair and Maintenance
When an electrical emergency arises, your business needs help fast. You simply cannot afford interruption of electrical service. Our team of certified and experienced commercial electricians are ready to handle all of your electrical repair and maintenance needs, including:
Emergency Response
Electrical Code Compliance checks
Along with our repair services, our team ensures your building is up to code and all of the wiring and components are in working order. Doing so helps your businesses avoid future costly repairs, time and operational disruption.
Commercial Electrical Installation and Replacement
If your business is looking for an electrician for new construction, electrical upgrades, new LED lighting, electrical installations for build-outs or any other type of electrical installation, APEC electrical contractors is ready to serve. We provide high-quality electrical products and services at a price that won't break the bank. This includes but is not limited to the following:
Appliance and fixture installation
Backup and primary generator installation
Bar Lighting and Electrical Installation
Conference Room Lighting
LED Retrofits
Breaker box upgrades and installation
Ceiling fan installation
Indoor/outdoor lighting installation
New and replacement wiring
Wiring for Conference rooms
Parking Lot Lighting and Electrical

Surge protection upgrade and installation
Why Choose APEC Electric For Your Commercial Electrical Service Needs?
Our People
APEC Electric has been providing excellent service for over 21 years. Experience matters when it comes to commercial electricians. Our goal is to help you create lasting impressions but also provide great quality service at a price you can afford. We believe relationships matter and strive to build lasting business relationships built on trust, quality and integrity.
Our Process "The APEC WAY"
Our 4-step framework ensures successful completion of your project.
Our Technology
APEC uses state of the art technology to properly diagnose and service your commercial electrical needs. Our technology is aimed to maximize efficiency and results which saves us time and you money.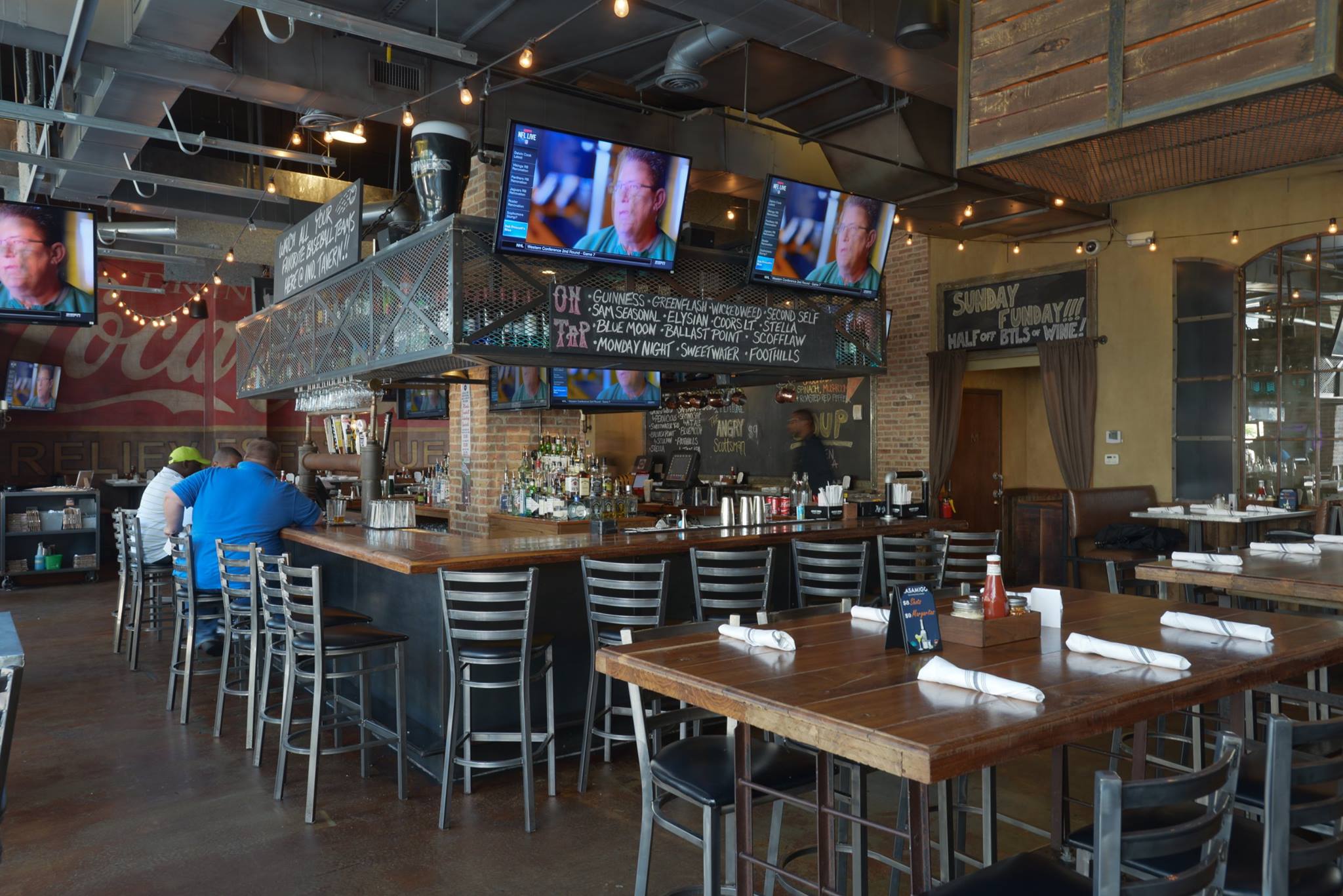 A Few Client

Testimonials
Apec Electrical had done several projects for us over the last 5 years, they've always been reasonable, on time and professional!
I had APEC install a new floodlight and switch on the deck plus add a sub panel and wire for a new HVAC unit. GREAT company, their guys were very professional and let me know step by step what they were doing. They worked around my dogs and were very respectful and courteous. They cleaned up and you couldn't tell they were even there when they left. I will not hesitate to recommend them to anyone and I will definitely call them for all for my electrical needs in the future.
Billy has done several different jobs for us and we will certainly continue to use him. We wish all contractors were as dependable and pleasurable to work with. He is a great communicator and comes on time, which is of paramount importance to me. Fair pricing and expert work put him tops in our book.
I hired Apec to be my electrical contractors on a demo and rebuild of a 2500 sq ft retail space and they did an amazing job. Excellent punctuation, communication, and a fair price with no surprises. Billy the owner is a straight shooter and a pleasure to do business with. His team of electricians is awesome too. Anything I needed or wanted after the job completion, they were on top of it. I highly recommend.
Need help with electrical work?
Simply complete the form below and one of our team members will contact you.