Residential | Commercial | Industrial
View our Coupons & Specials!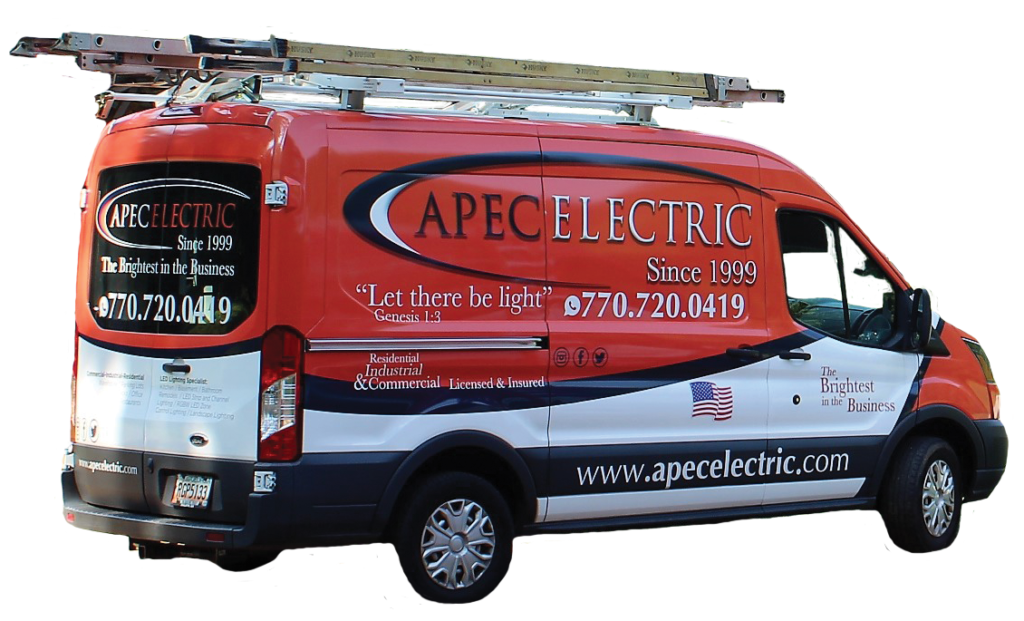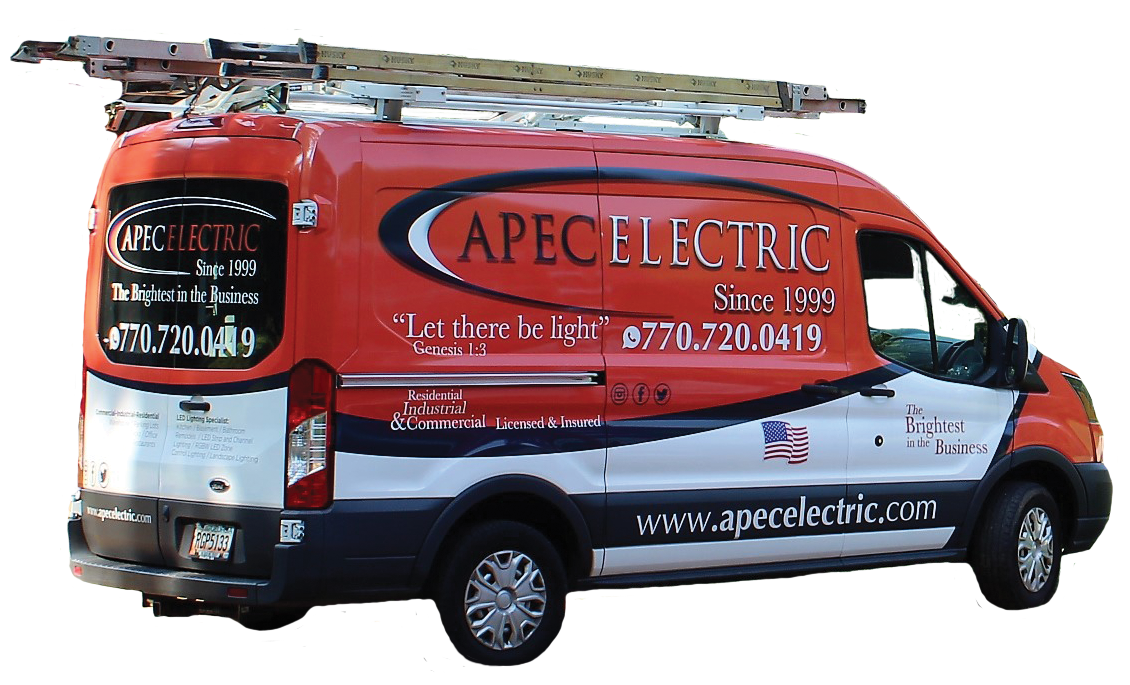 Looking for an Electrician near me?
Or perhaps, "who is an affordable electrician near me?"
Asking, "who is the best electrician near me?" or "who is an affordable electrician near me? APEC Electrical Contractors, Inc. is devoted to providing best in class professional lighting, electrical design and installation services to all our residential, commercial and industrial clients, no matter how big or small. It is our mission to treat every client with the respect, courtesy and professionalism they deserve while delivering state of the art lighting and electrical performance as we have mastered since 1999.
APEC Electric services the North Atlanta area in the following cities: Canton, Ball Ground, Woodstock, Free Home, Jasper, Waleska, Kennesaw, Roswell, Alpharetta, Cumming, Buckhead, Sandy Springs, and Atlanta. 
Get An Estimate!
We are able to provide no-obligation estimates for your commercial, residential, and industrial electrical projects.
Browse our
Electrical Services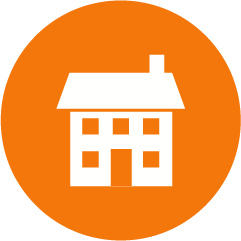 Indoor Lighting
Proper lighting can make a tremendous difference in the look, feel and ambiance of your home, office or industrial location. With over 21 years in business, APEC is the leading lighting design and installation company in Cherokee County.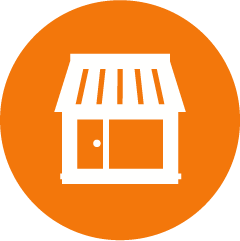 Outdoor Lighting
Are you looking to replace outdated outdoor lighting fixtures for your home, business, or industrial building? Perhaps you need a lighting design as part of a new construction project or remodel?APEC Electric are experts in outdoor lighting since 1999.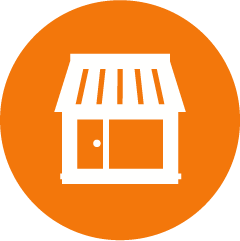 Wiring
From new construction, additions, new outlets, etc. you should leave new wiring to the professionals. Our wiring experts will ensure your have the proper and up-to-code wiring. APEC Electrical Contractors is your choice when it comes to wiring.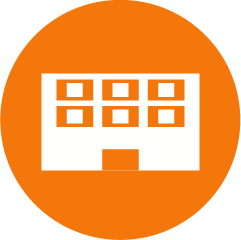 Maintenance
Do you have an outlet, light, or another electrical issue? Our electrical team will get you back up and running in no time. With over 21 years of experience, APEC is YOUR trusted electrician. Our simple process will help diagnose and fix your issue quickly.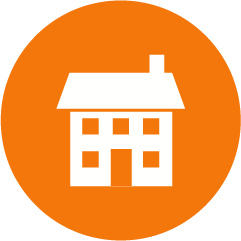 Generator Installation
Do you need to hook up a new generator or replace an existing one? Don't get caught without power! Our team of certified electrical experts will help you hook up or replace your primary and back up generator system in no time.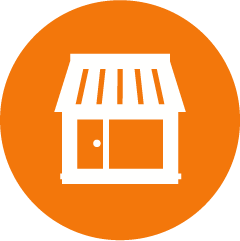 Electrical Design
The APEC team can provide a comprehensive design and build service for residential, commercial and industrial projects. Design doesn't have to mean new construction. We design and install for remodels and additions to ensure your needs are met.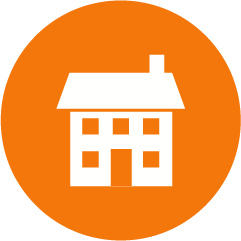 Surge Protection
Surge protection for your whole house, office, or industrial building is essential to protect your appliances, equipment, and anything hooked up to your electrical system. Our electricians have installed Whole house and point-of-use surge protection since 1999.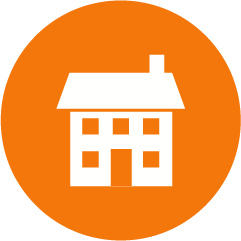 Smart Technology
Smart technology helps automate and simplify your life while creating lasting impressions. Whether at your house, office or industrial building, smart technology needs to be installed correctly to ensure it functions correctly.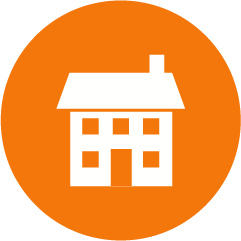 Electric Panel
The electrical panel for your home, business or industrial building is your main distribution point for all of your electrical circuits. If your electric panel needs to be fixed, replaced, upgraded or installed, the experts at APEC electric are ready to help!
Need help with electrical work?
Simply complete the form below and one of our team members will contact you.