Residential | Commercial | Industrial
View our Coupons & Specials!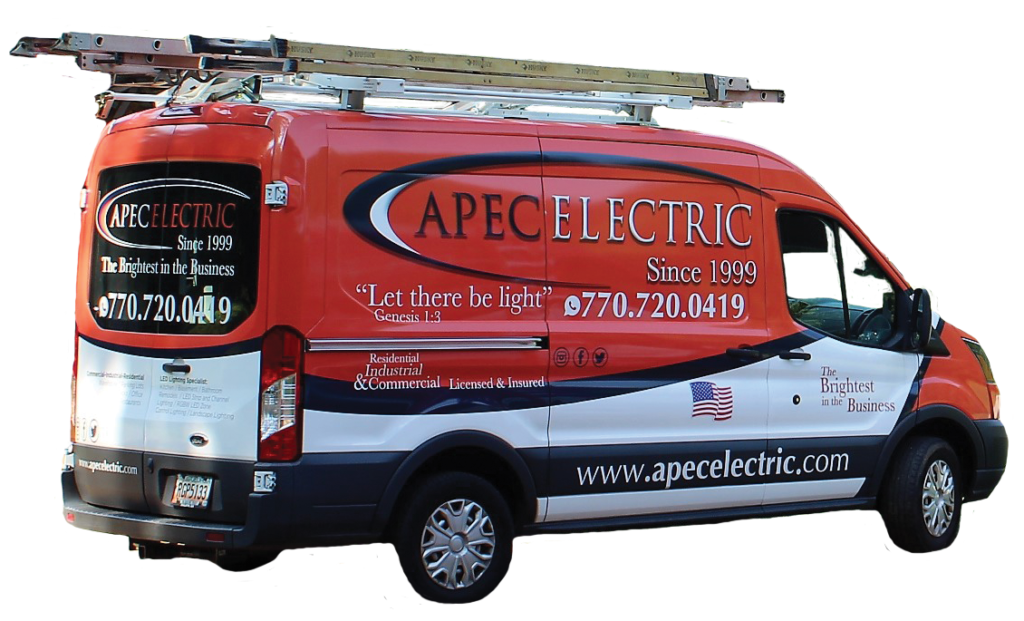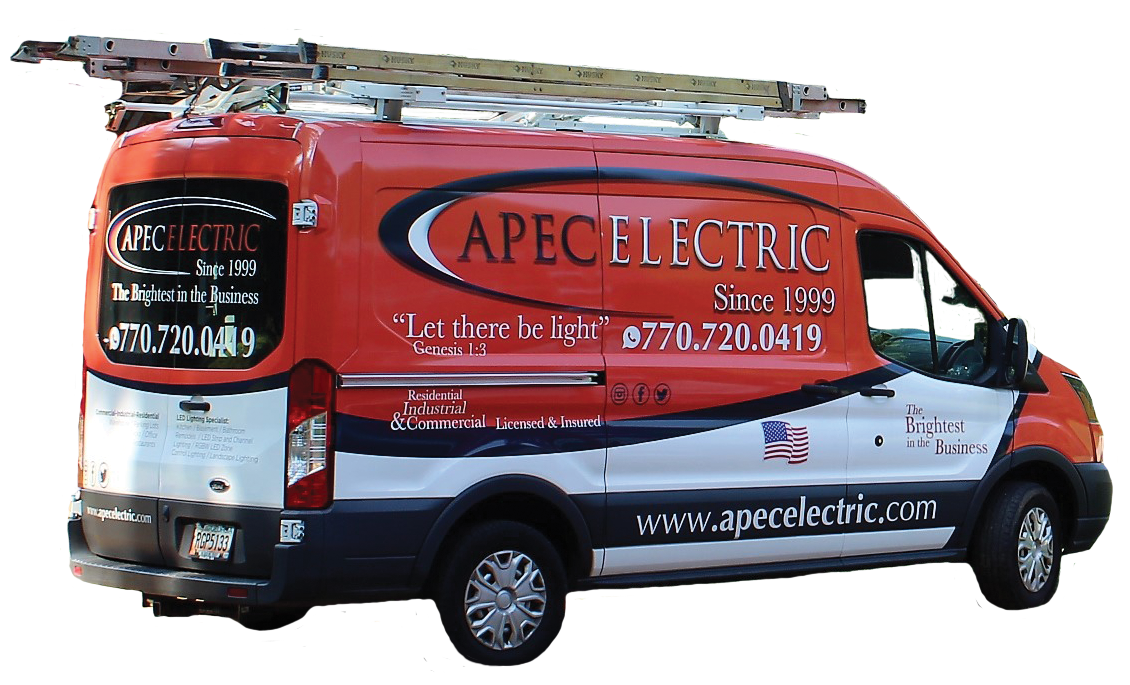 Need a wiring and electrical repair company?
Residential, Commercial and Industrial electric wiring installation, repair, and replacement company in Canton, Georgia
Are you looking for an electrician to install electrical wiring or repair existing wiring? Regardless or your wiring need, our electricians are here to serve your home, business or industrial property. 
We have been doing wiring and electrical repair since 1999 in Canton, Woodstock, Roswell, Atlanta, Kennesaw, Ball Ground, Jasper, Cumming, and throughout North Georgia. Our combined knowledge and expertise will ensure your electrical system operates effectively.
Do you need an electrician to help you install, replace or repair electrical wiring?
Get An Estimate!
We are able to provide no-obligation estimates for your commercial, residential, and industrial electrical projects.
Need help with electrical work?
Simply complete the form below and one of our team members will contact you.