Residential | Commercial | Industrial
View our Coupons & Specials!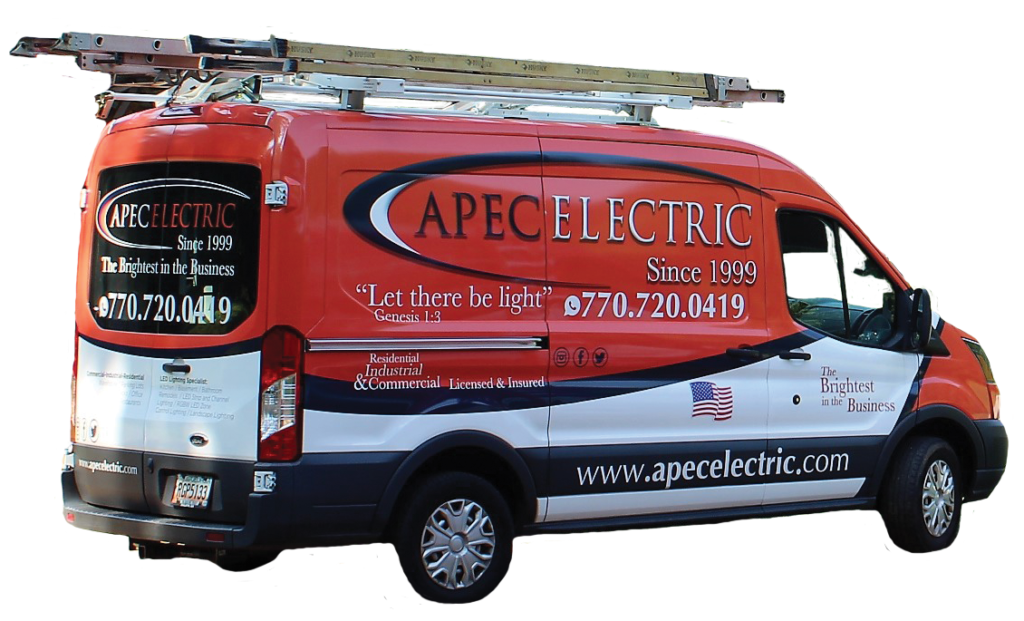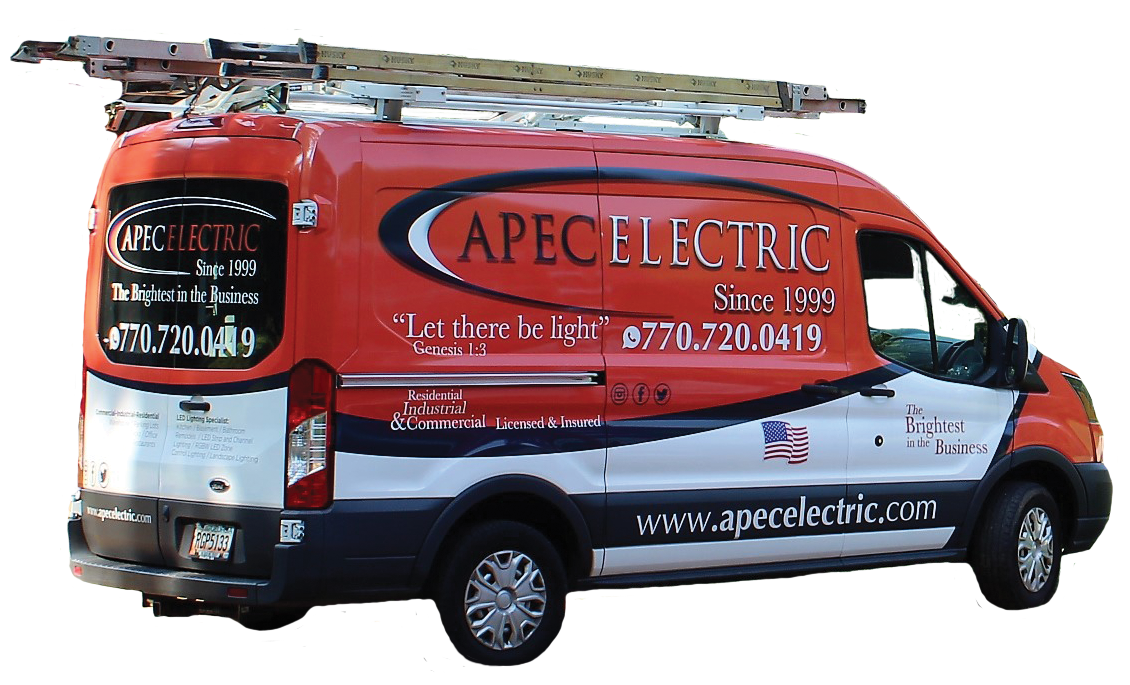 Need an Outdoor Lighting Electrician?
Installation, maintenance, and replacement residential, commercial and outdoor lighting.
Are you looking for an outdoor lighting electrician? Are you looking to replace outdated outdoor lighting fixtures for your home, business, or industrial building? Perhaps you need a lighting design as part of a new construction project or remodel? Regardless of your outdoor lighting need, APEC Electric are experts in outdoor lighting. Since 1999, APEC has served Canton, Woodstock, Holly Springs, Roswell, Marietta, Cumming and Cherokee County with outdoor lighting electrical services for homes, businesses and industrial buildings.
Do you need an electrician to help you design, install, or replace outdoor lighting?
If you need an electrician to help you install, maintain, or replace your outdoor lighting, APEC Electric's professional, certified, trained, and timely electricians are ready to help!
Get An Estimate!
We are able to provide no-obligation estimates for your commercial, residential, and industrial electrical projects.
Outdoor Lighting Options
When it comes to outdoor lighting for your home, business or industrial building, proper design and expertise is required to achieve great results. Whether you need outdoor lighting for security, enhanced look, automation, or special purposes, APEC Electric is here to support your needs. Since 1999, we have helped install:
Shadow lighting

Downlighting

Landscape Lighting

Path Lighting

Flood Lighting

Step Lights

Garden Lights

Bollard Lights

String Lights

Security Lights

Dark Sky Lights

Motion Sensor Lights

Parking Lot Lights

Sports Lights

Pool Lights

APEC Electric can help you with all of your outdoor lighting needs. Give us a call OR complete the simple form to get started lighting up your space!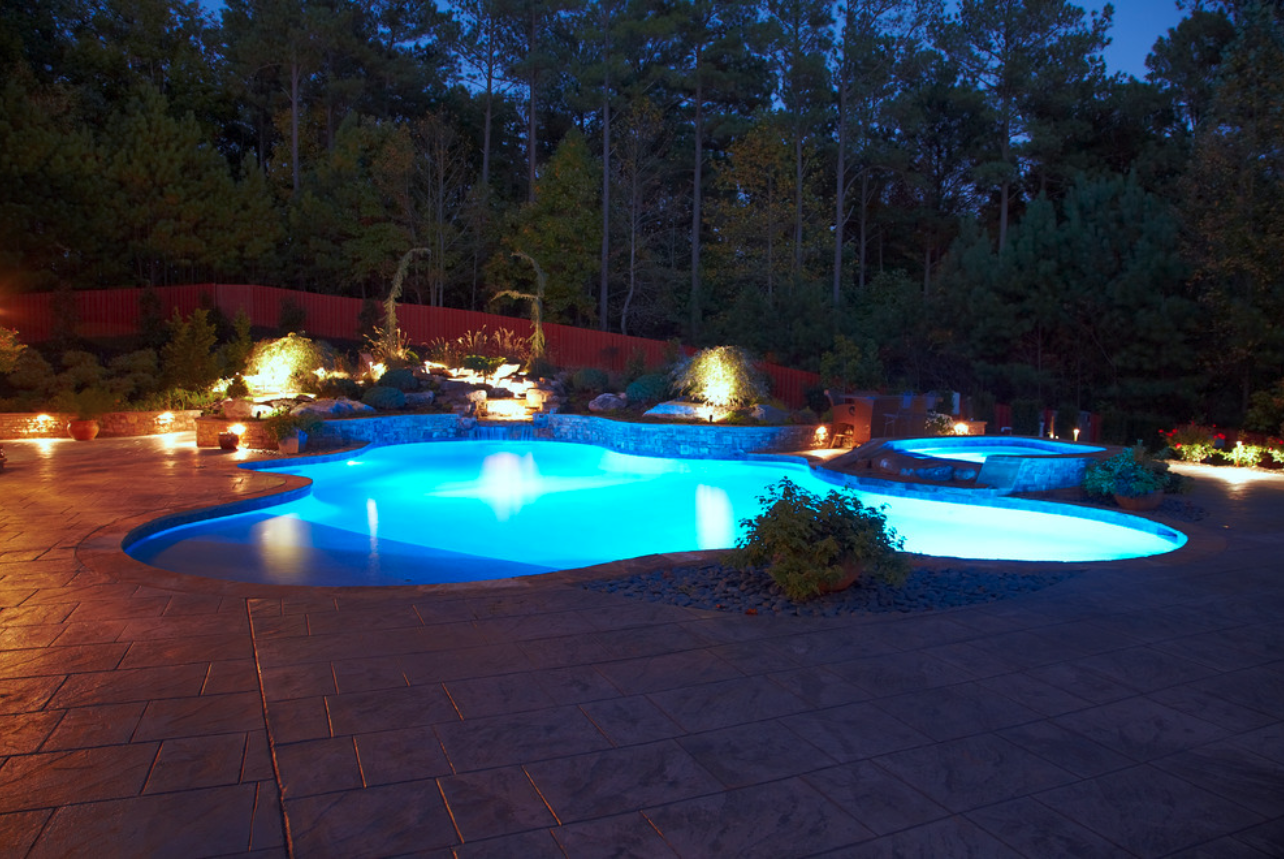 Check out some of our outdoor lighting projects!
Need help with electrical work?
Simply complete the form below and one of our team members will contact you.