Residential | Commercial | Industrial
View our Coupons & Specials!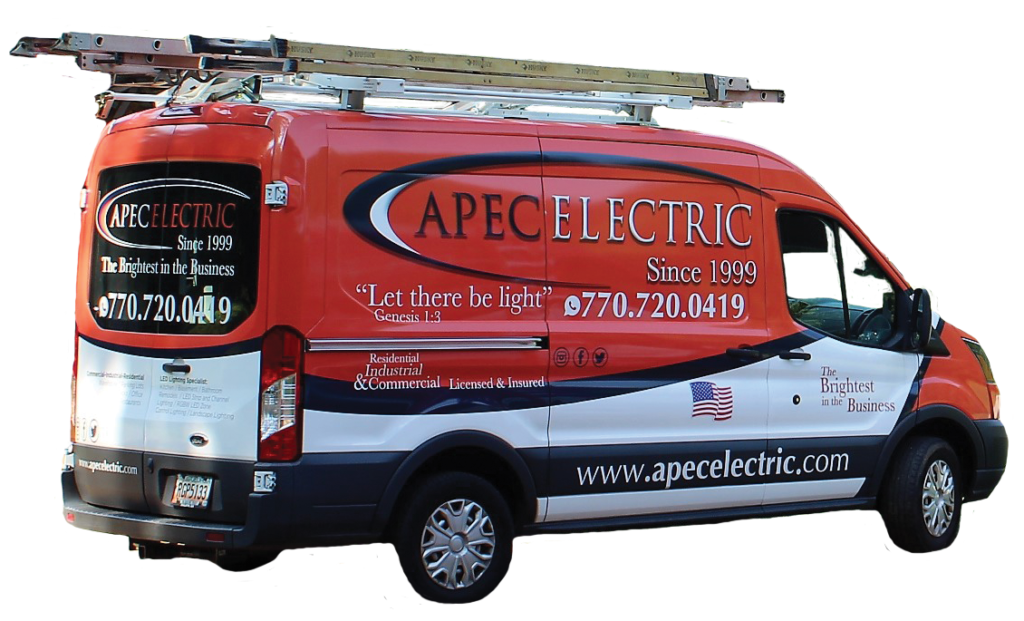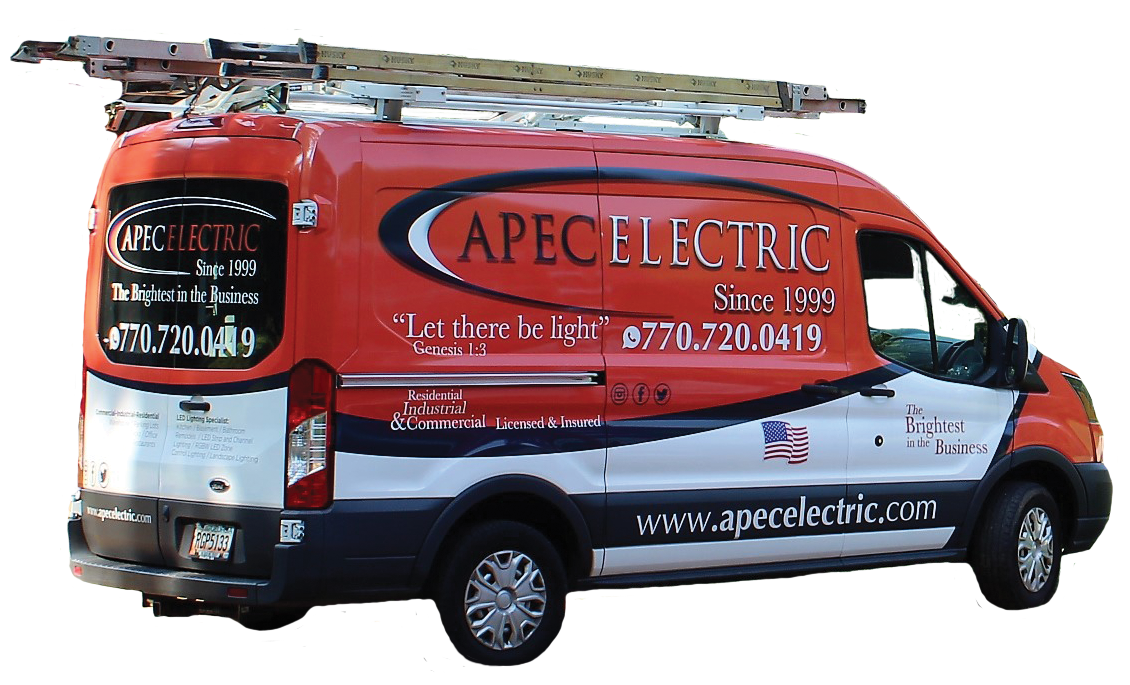 Need an electrician to help with surge protection?
Installation, maintenance, and replacement residential, commercial and surge protection.
You may not pay a lot of attention to the electricity in your home, business or industrial building. Most enjoy the convenience of plug and play, power on demand and lights which can be controlled remotely. But how are you protecting the appliances, computers, lights, equipment and entertainment plugged into your electrical system? All of it could find its place in a junkyard if you don't have proper surge protection. Since 1999, APEC has served Canton, Woodstock, Holly Springs, Roswell, Marietta, Cumming and Cherokee County with surge protection for homes, businesses and industrial buildings. 
Do you need an electrician to help you design, install or replace surge protection?
Get An Estimate!
We are able to provide no-obligation estimates for your commercial, residential, and industrial electrical projects.
What is Surge Protection?
Surge protection for your whole house, office, or industrial building is essential to protect your appliances, equipment, and anything hooked up to your electrical system. Surge protection is designed to protect your assets from dangerous and damaging voltage spikes to your electronics. Your lightning protection systems and surge protection in Canton, GA comes in 2 primary forms:
Whole house/office protection – These are designed to protect your entire building from dangerous surges from lightning or other external sources such as power line damage, grid maintenance, and more.
Point-of-Use Surge protection – These protectors are designed to protect specific devices or areas of your home, office, or industrial operation. This is not your traditional power strip but rater a proper point of use device which can handle much higher voltages. 

APEC Electric can help you with all of your surge protection needs. Give us a call OR complete the simple form to get protected from dangerous surges today!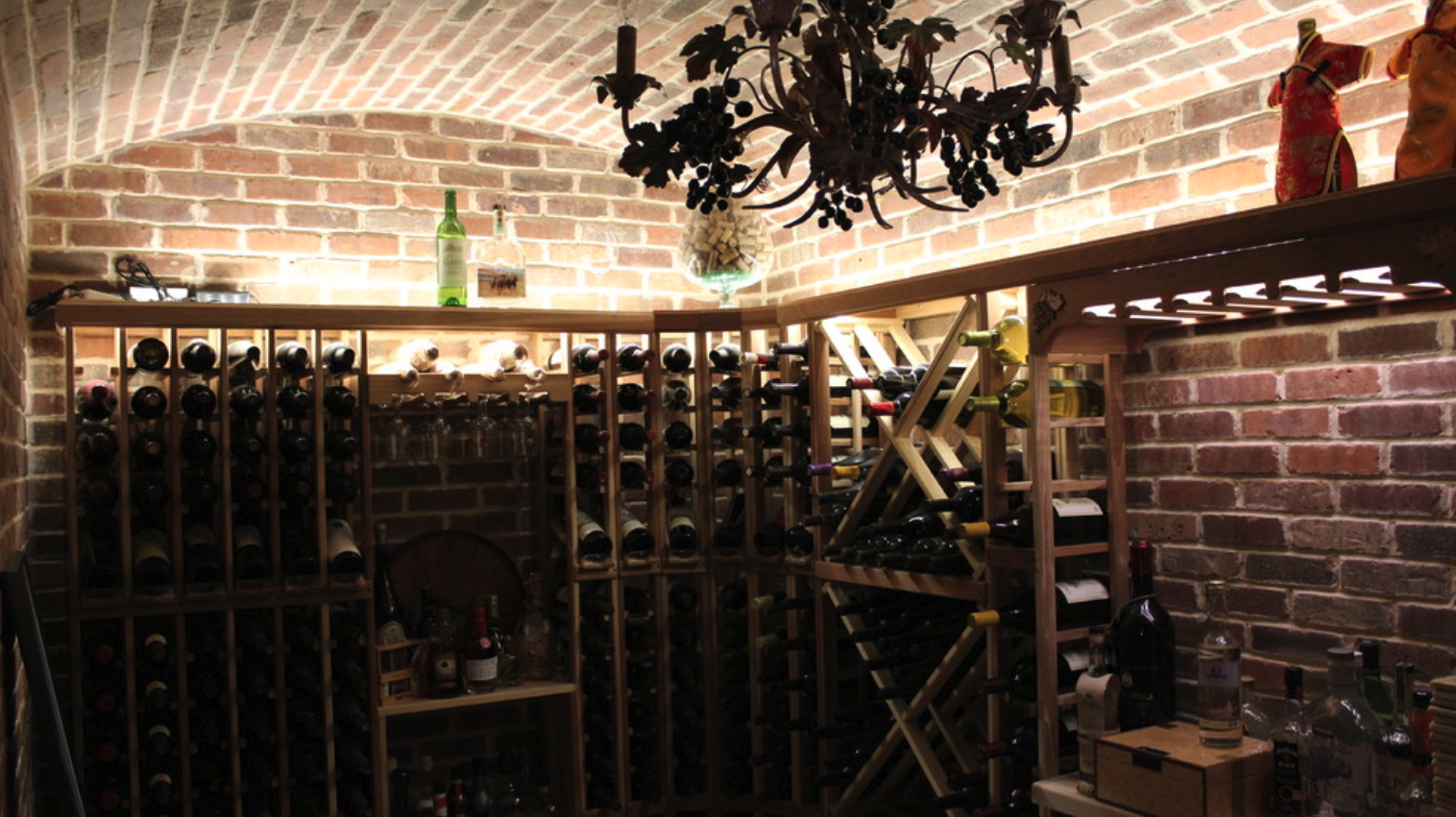 Need help with electrical work?
Simply complete the form below and one of our team members will contact you.