Residential | Commercial | Industrial
View our Coupons & Specials!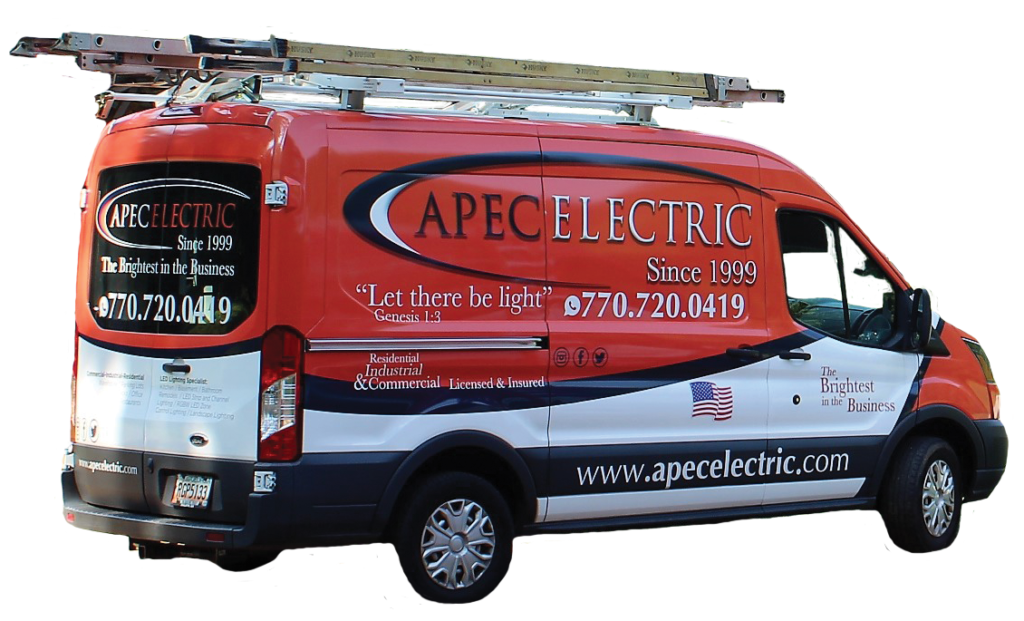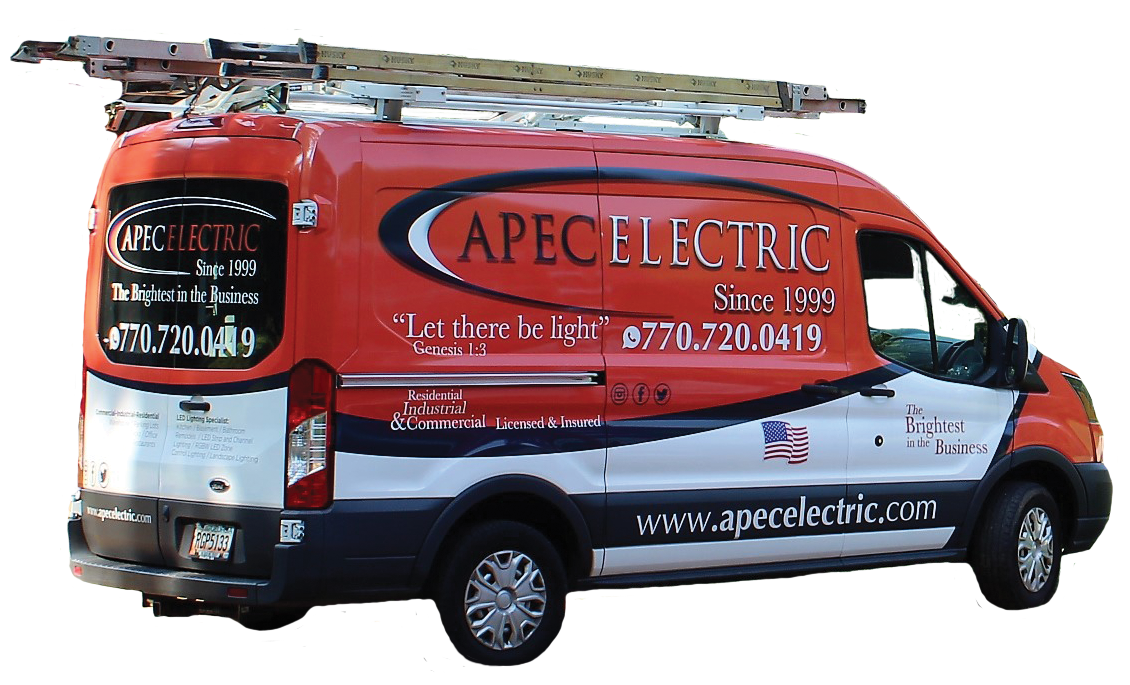 Need an Electrician to install Smart Technology for your home or office?
Installation, maintenance, and replacement of residential, commercial and smart technology.
Are you looking for a smart technology installation expert? Tired of leaving the lights on? Worried about unlocked doors? What ever your need is, the electrical experts at Apec Electric are here to help with your home automation installation. Since 1999, APEC has been on the forefront of home automation serving Canton, Woodstock, Holly Springs, Roswell, Marietta, Cumming and Cherokee County with home automation and smart technology installation for homes, businesses and industrial buildings. 
Do you need an electrician to help you design, install or replace your home automation or smart technology system?
If you need an electrician to help you set up your home or office with automation and smart technology, APEC Electric's professional, certified, trained and timely electricians are ready to help!
Get An Estimate!
We are able to provide no-obligation estimates for your commercial, residential, and industrial electrical projects.
Some Home & Office Automation Options
A well-designed and installed smart technology system allows you to easily control almost anything in your home or office. Advances in technology has given every user the ability to control their house or office from anywhere that has an internet source. Inside your home or office, you can command everything on an intuitive touchscreen interface. This includes some of the following:
Lighting Controls

Remotely access your alarm system

Lock and Unlock your doors

Adjust your thermostat

Detect water in your home

Control indoor and outdoor cameras

Control Audio

Blinds and lighting control

Fan Controls

Garage Door

Pet Food auto feeder

Wall Switch

APEC Electric can help you with all of your home and office automation needs. Give us a call OR complete the simple form to get started automating your space up your space!

Need help with electrical work?
Simply complete the form below and one of our team members will contact you.