Residential | Commercial | Industrial
View our Coupons & Specials!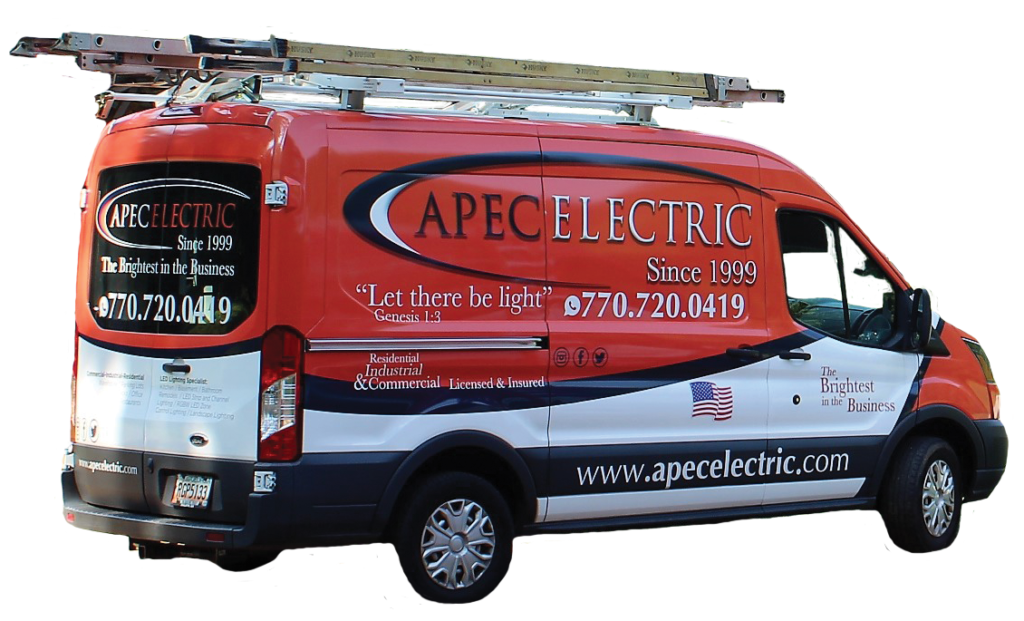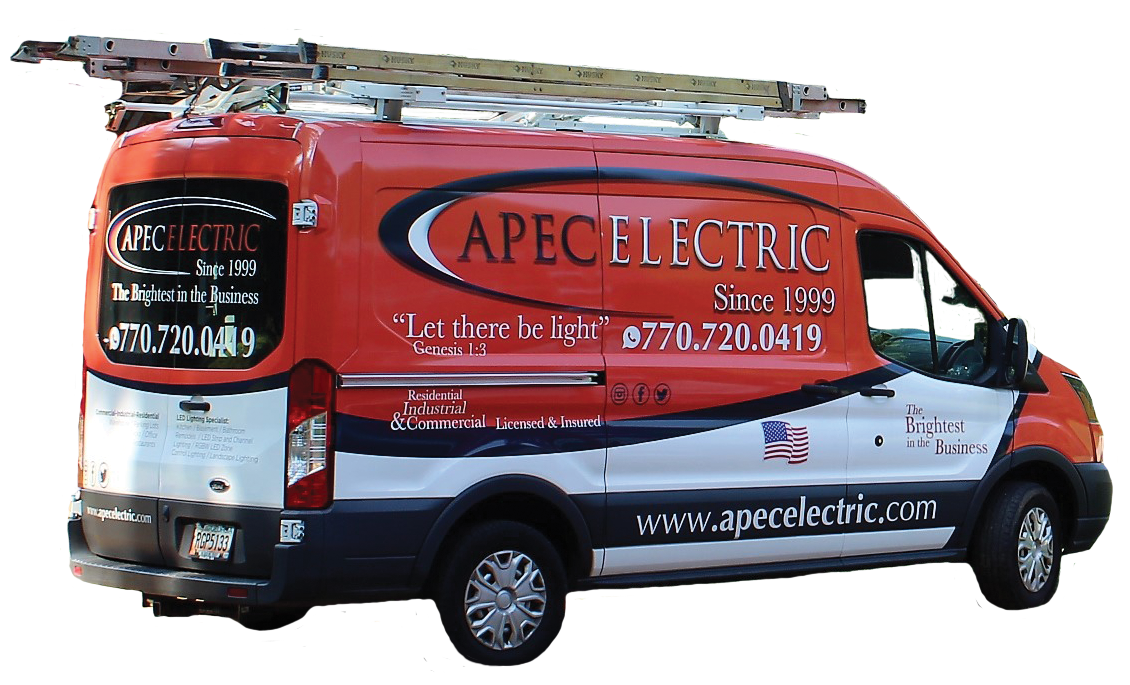 Need a Indoor Lighting Electrician?
Installation, maintenance, and replacement residential, commercial and indoor lighting.
Are you looking for an indoor lighting electrician? Are you looking to replace outdated lighting fixtures in your home, business or industrial building? Perhaps you need a lighting design as part of a new construction project or remodel? Regardless of your lighting need, APEC are experts in indoor lighting. Since 1999, APEC has served Canton, Woodstock, Holly Springs, Roswell, Marietta, Cumming and Cherokee County with lighting electrical services for homes, businesses and industrial buildings. 
Do you need an electrician to help you design, install or replace indoor lighting?
If you need an electrician to help you install, maintain or replace a generator, APEC Electric's professional, certified, trained and timely electricians are ready to help!
Get An Estimate!
We are able to provide no-obligation estimates for your commercial, residential, and industrial electrical projects.
Indoor Lighting Options
Insufficient lighting puts a damper on your home, business, or industrial building. Brightening up your space can set the right mood and ambiance you are looking to achieve. If you are looking for new lighting, here are some options for you. One of our electricians will help you design and install lighting in your space. Since 1999, we have helped install:
Recessed lighting

Kitchen Lighting

Track Lighting

LED Lighting

Task Lighting

Under-cabinet lighting

Chandeliers

Bar lighting

Accent Lighting

Dimmer Switches

Emergency Lighting

Security Lighting

APEC Electric can help you with all of your indoor lighting needs. Give us a call OR complete the simple form to get started lighting up your space!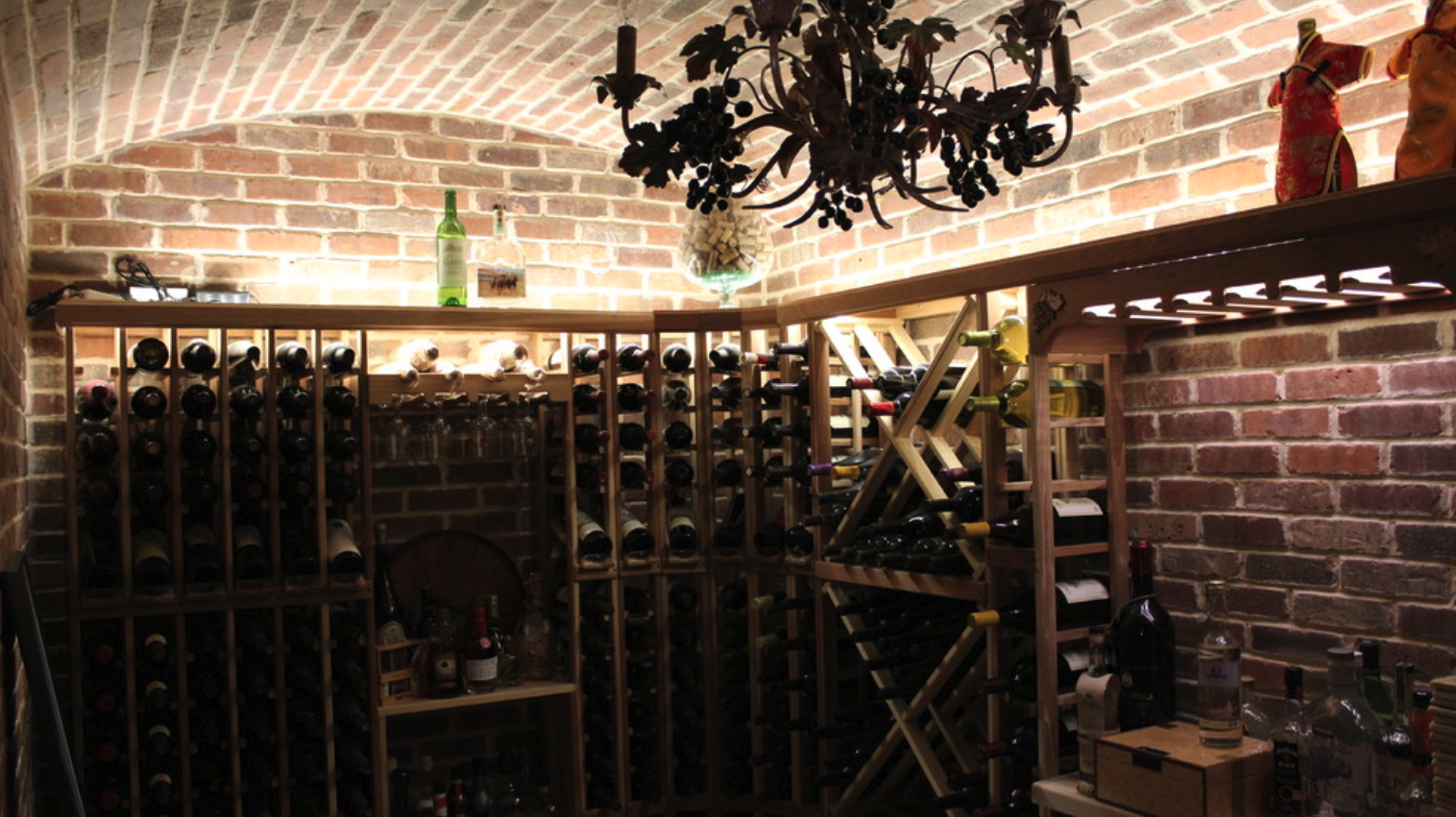 Check out some of our indoor lighting projects!
Need help with electrical work?
Simply complete the form below and one of our team members will contact you.