Residential | Commercial | Industrial
Residential | Commercial | Industrial
View our Coupons & Specials!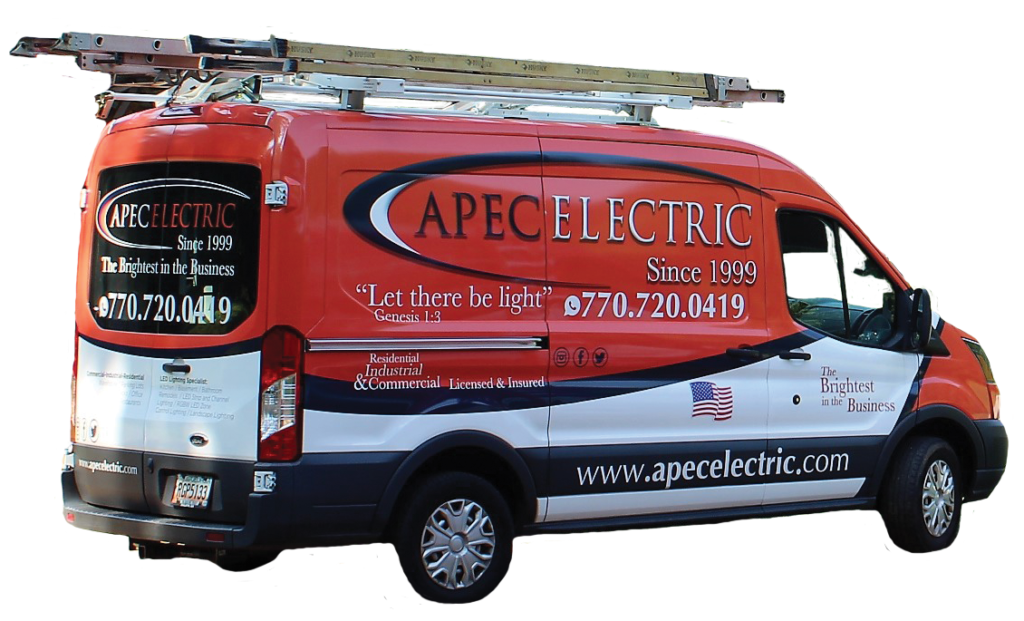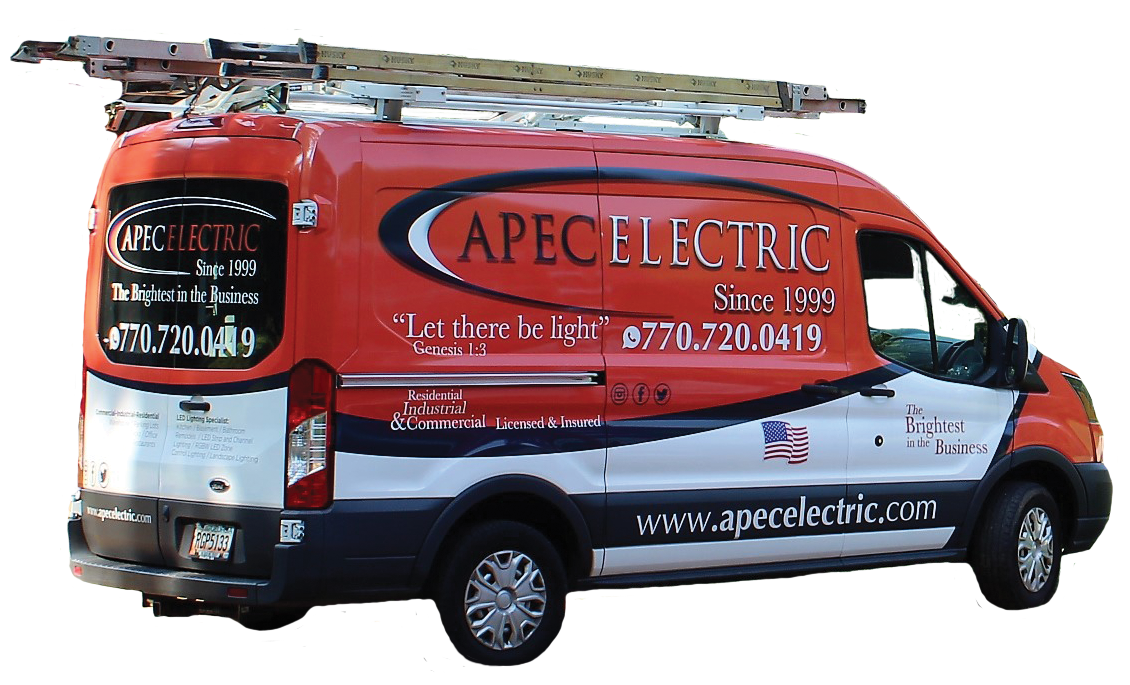 Electrical Design Services
Design for the installation and replacement of residential, commercial, and industrial electrical systems.
Everything we do centers around a proper design of your electrical system. If you have a poor design, you will end up with a system that is not properly sized to meet your functional needs. Our electrical professionals will ensure you have the proper design and perform the necessary work for you home, business or industrial building. APEC's team is standing by, simply call us or complete the form below and we'll get your design and work completed in no time.
Get An Estimate!
We are able to provide no-obligation estimates for your commercial, residential, and industrial electrical projects.
Do you need help with an electrical design?
The APEC team can provide a comprehensive design and build service for residential, commercial and industrial projects. Design doesn't have to mean new construction. We design and install for remodels and additions. Every project begins with a meeting between the owner, general contractor and our design team. This limits the amount of change orders and maximizes your satisfaction.  Our design includes some of the following:
Electrical Design Components
Working with Engineer/Architect to ensure compliance to code.

Working with Owner and GM to match design to the desire.

Working with the homeowner to dream up the project

Developing a mock-up of what it the project will look like when complete.

Installing the electrical system per the design.
APEC Electric can help you realize your dreams and help you create lasting impressions. Give us a call OR complete the simple form to get your electrical design and installations!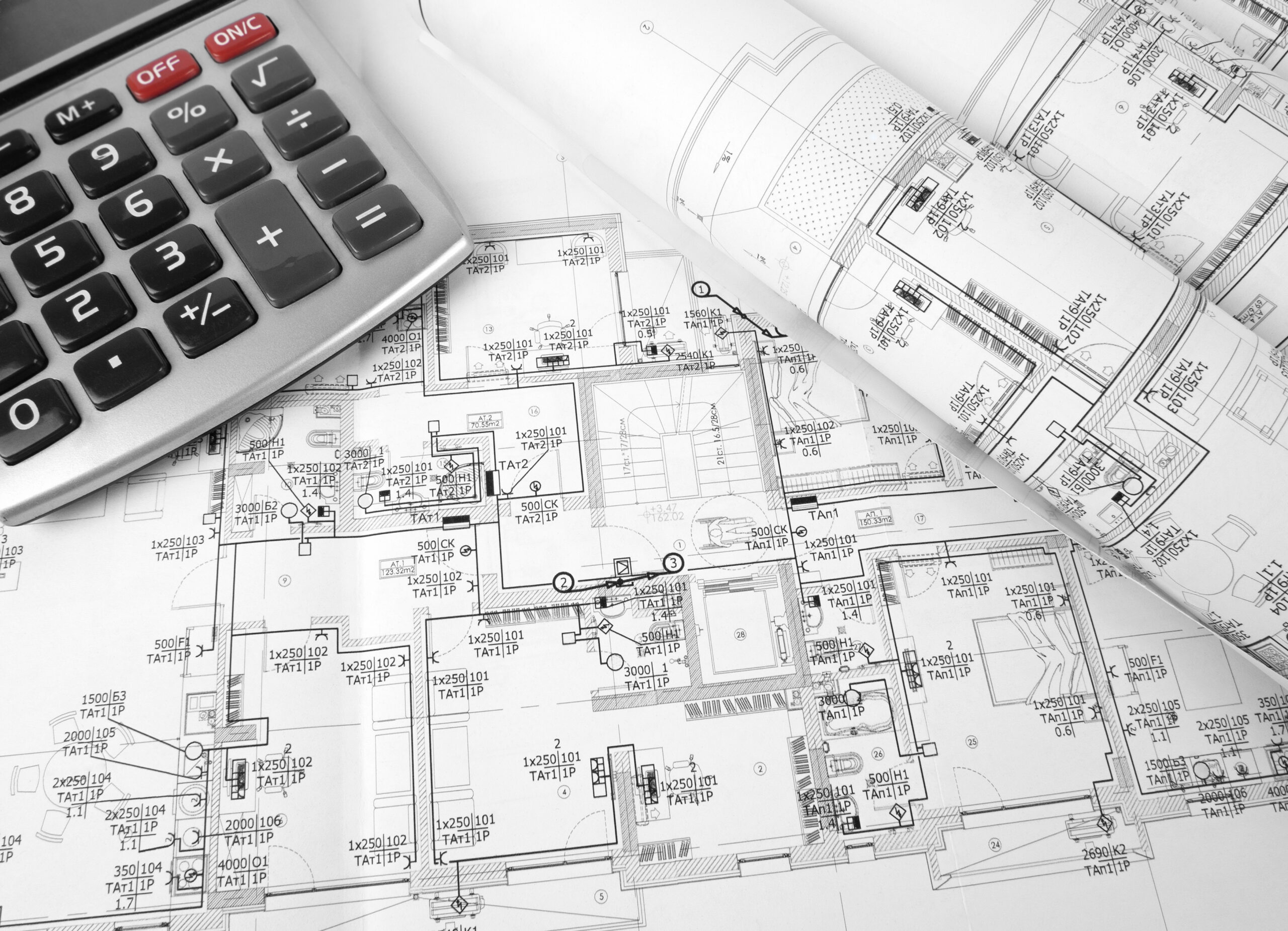 Need help with electrical work?
Simply complete the form below and one of our team members will contact you.